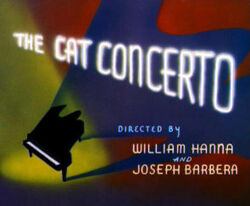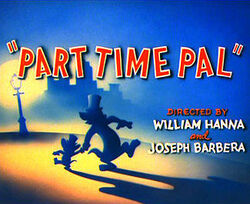 This is the last episode of Season 1! "The Cat Concerto" is the fourth Academy Award winner of 1946. If you see "The Cat Concerto", do the 8:00 one (I doubt it if there is one). "Part Time Pal" has Tom being drunk twice. You'll have to see The Original Adventures Of Tom and Jerry: Season 2!
Ad blocker interference detected!
Wikia is a free-to-use site that makes money from advertising. We have a modified experience for viewers using ad blockers

Wikia is not accessible if you've made further modifications. Remove the custom ad blocker rule(s) and the page will load as expected.