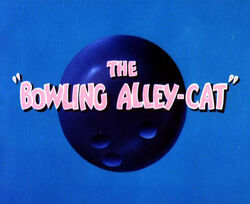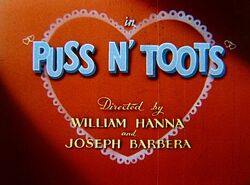 The bottom page "Puss N' Toots" the original title card. Top page "The Bowling Alley-Cat" re-realease title card. Still both episodes were made in 1942. Mostly, (Or should I say,conveinient) "The Bowling Alley-Cat" has the same theme song as "Dog Trouble" only shorter. Well, gotta go. See The Original Adventures Of Tom and Jerry: Episode 4.
Ad blocker interference detected!
Wikia is a free-to-use site that makes money from advertising. We have a modified experience for viewers using ad blockers

Wikia is not accessible if you've made further modifications. Remove the custom ad blocker rule(s) and the page will load as expected.