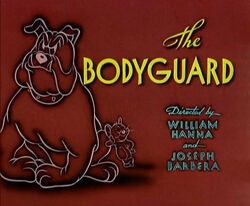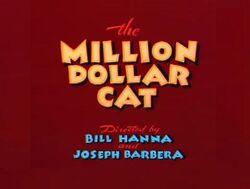 Both episodes were made in 1944. "The Bodyguard" has the second apperence of Spike Bulldog. Now he talks. In both "The Million Dollar Cat" and "The Bodyguard" Tom says something unexpecting or funny in a dopey way (Whoever is reading this,look up who is the voice of Tom). Nothing else right now. See The Original Adventures Of Tom and Jerry: Episode 8.
Ad blocker interference detected!
Wikia is a free-to-use site that makes money from advertising. We have a modified experience for viewers using ad blockers

Wikia is not accessible if you've made further modifications. Remove the custom ad blocker rule(s) and the page will load as expected.