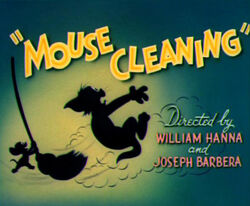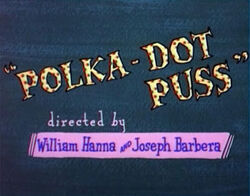 "Mouse Cleaning" has AN INPERSONATION OF BLACK RASCITS! OH, FU**************! My bad, I always feel like that. In "Polka-Dot Puss", I'm actully surprised as much as Jerry pranked Tom on having the measles then he has the measles turned on him. Weird. I could've got more but not right now. See The Original Adventures Of Tom and Jerry: Season 2, episode 6.
Ad blocker interference detected!
Wikia is a free-to-use site that makes money from advertising. We have a modified experience for viewers using ad blockers

Wikia is not accessible if you've made further modifications. Remove the custom ad blocker rule(s) and the page will load as expected.