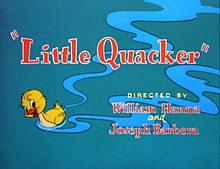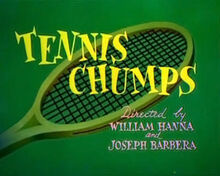 In,"Little Quacker" it has the first apperence of... well Quacker, who would soon evolve to Red Coffee (weird name for a duck). "Tennis Chumps" has Butch smoking a Cigar, which was censored in UK. Double weird. Sorry, gotta go. See The Original Adventures Of Tom and Jerry:Season 2, episode 10.
Ad blocker interference detected!
Wikia is a free-to-use site that makes money from advertising. We have a modified experience for viewers using ad blockers

Wikia is not accessible if you've made further modifications. Remove the custom ad blocker rule(s) and the page will load as expected.