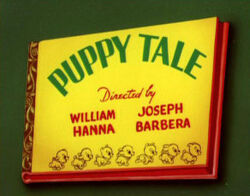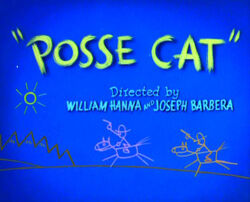 Only two more episodes left. Today I'm going to talk about "Puppy Tale". But there's only one thing I've got to say about this episode.....THEY'RE SO ADORABLE! THEY ALL LOOK SO CUUUUUUUUUTE! N-Not like YOU guys would be INterested. You enjoy the videos and check out The Original Adventures Of Tom and Jerry: Season 3, episode 13.
Ad blocker interference detected!
Wikia is a free-to-use site that makes money from advertising. We have a modified experience for viewers using ad blockers

Wikia is not accessible if you've made further modifications. Remove the custom ad blocker rule(s) and the page will load as expected.