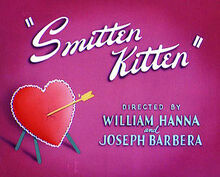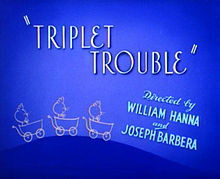 Before we start  the reviews, I have an announcement to make. I've decided to put videos back on! Okay, that was the only announcement. "Smitten Kitten" has four flashbacks AND a special guest from 1943. Both were made in 1952. Enjoy the videos, have fun, and see The Original Adventures Of Tom and Jerry: Season 3, episode 6.
Ad blocker interference detected!
Wikia is a free-to-use site that makes money from advertising. We have a modified experience for viewers using ad blockers

Wikia is not accessible if you've made further modifications. Remove the custom ad blocker rule(s) and the page will load as expected.