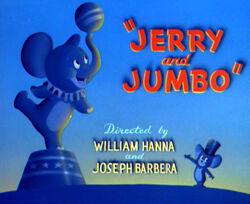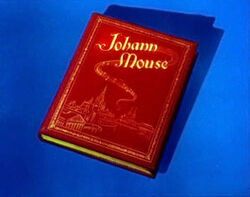 Only five more days 'til funeral time. Can you believe this? "Johann Mouse" is the last Academy Award Winner. That sucks. Out of all the Tom and Jerry cartoons I've seen, this is the only one ("Jerry and Jumbo") where Jerry and the elephants copy each other. Now THAT'S awkward. Like I always say;enjoy the videos and see The Original Adventures Of Tom and Jerry: Season 3, episode 10.
Ad blocker interference detected!
Wikia is a free-to-use site that makes money from advertising. We have a modified experience for viewers using ad blockers

Wikia is not accessible if you've made further modifications. Remove the custom ad blocker rule(s) and the page will load as expected.