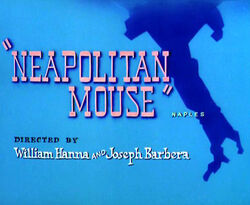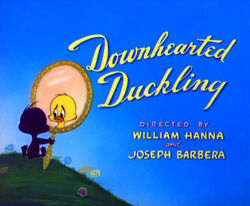 Yes! It's a new season of The Original Adventures Of Tom and Jerry! But before all the partying and reviewing, let's remember all the no-good-lowdown-stupid-unforgiveable things that Mammy-Two Shoes' has done. OR let's not do it at all. We all know and love Tuffy (or Nibbles), but this dude? NO! The mouse from "Neapolitan Mouse" is named "Topo", TOPO! Heehaheea (For all the people named Topo out there, no offense)! Whew! Sorry, nothing else interesting. Have fun, watch the videos, par-TAY, and see The Original Adventures Of Tom and Jerry: Season 4, episode 2.
Ad blocker interference detected!
Wikia is a free-to-use site that makes money from advertising. We have a modified experience for viewers using ad blockers

Wikia is not accessible if you've made further modifications. Remove the custom ad blocker rule(s) and the page will load as expected.